A Making community
Note – We are on pause since the covid-19 outbreak –
Who We Are
We are a community of Makers in Dalsland, Sweden gathered together to create wonderful things, connections, and new ideas through making.
What We Offer
Focusing on art and craft from classical traditions to the latest tech, we look to provide access to tools, technology, shared experiences and support for all.  Making connections with the public, schools, industry, and community organizations, we aim to work in a meaningful way that is not just sustainable, but that makes the world a better place.
We hope you'll stop by or get in touch to make something happen!  If you need any help with your project or space, or just want to join in and be inspired to create something new, we love to share by nature.  Come in and teach or learn new skills, tools, ideas, and explore.  We are open source, access, and minded – working to grow and connect this culture here and worldwide.
Contact:  info@makerpacesteneby.com
Gravity Sketch, Tilt Brush, Medium, Masterpiece VR, SculptVR, AnimVR, Kingspray, Graffiti, 360 Camera – Insta360 One X – 5.7k
BREADBOARDS, WIRE, LED'S, DIODES ETC.
CONDUCTIVE PAINT, TAPE, THREAD
SENSORS – SOUND, LIGHT, MOTION ETC.
AIRBLOCK MODULAR DRONES/ HOVERCRAFTS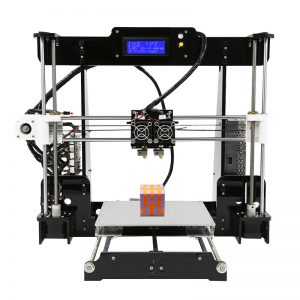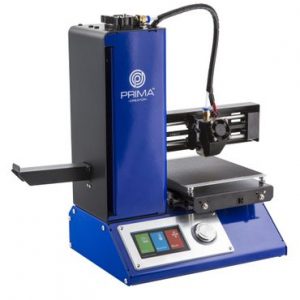 PLA – wide variety – wood – metal – luminous, TPU, PETG, ABS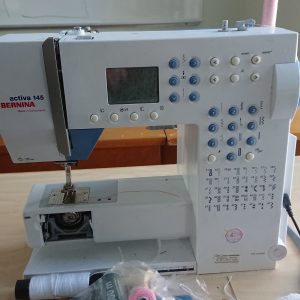 CO-OPERATION WITH/ACCESS TO:
Machine Shops, Textile and Wood Workshops, Laser Cutter, CNC, etc.
Watercutter, Paint Shop, etc.